Kool News
BLOG
Keep up to date on all Kool news, events, and the most important updates in the retail industry.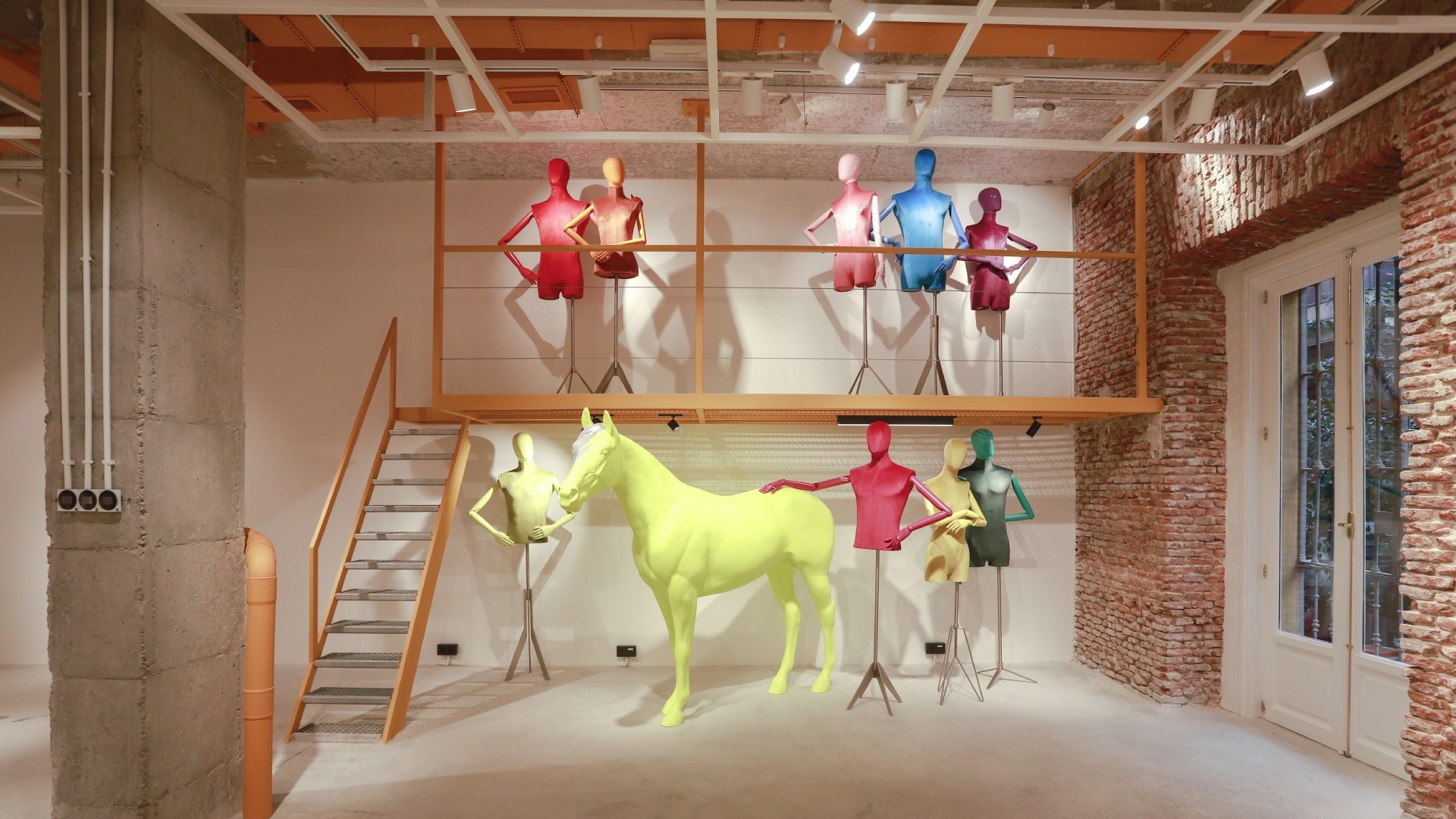 01 JAN 2020
The first Spanish retail hub has just been launched. Yes, it's Kool, and it's us. We can't think of a better time for our release, not only at the start of a new year, but at the start of a new decade. We are pleased for you to meet us and see what we do here at Kool.
Do you want to be part of Kool?