New Retail Landscape in China 2020
The retail landscape is changing (again) in China. After the outbreak, most corporations had to rethink their strategies and business models. A New Retail era is emerging. 
Speaking of China market, this new concept was already there. With the pandemic, the adoption process has been accelerated and it seems that came to stay. If we go back in time, we see how Chinese retail industry has been through several transformations in the past decade.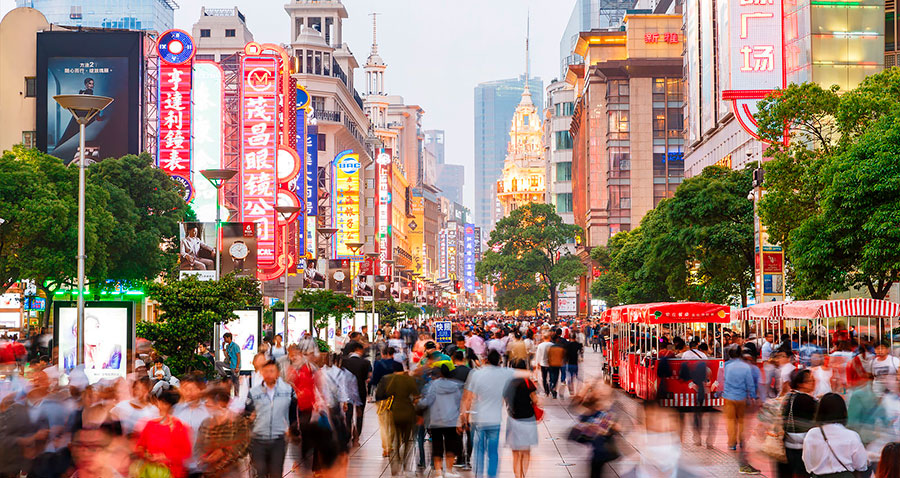 Pre-2006: the country was not open to retail FDI and brands could only enter in China with a Chinese partner. Chinese market was a land of golden opportunities without much competition. The requirement on the level of retail knowledge and skills carrying international brands wasn't a big must to achieve positive results. Many local heroes were born during this period.
2006-2012: China retail faced a tremendous development. New department stores, new shopping malls and new brands were opening retail stores all over China. Department stores were the dominant channel. Due to the increasing number of players, well operated retail brands stand out from the crowd.
2012-2014: shopping malls became the new stars of the retail space. This brought many development opportunities but also challenges to the PNL management. Many local retailers started to feel the difficulties of meeting their bottom-line results. Nevertheless brands still pushed for further expansion in malls, with a big take over on the franchise business.
2014-2016: the worst years for the China retail industry. Crisis brought to retailers the most difficult period in their recent market history. Closures and frozen expansion plans appeared in all the categories. Many retailers closed down their China operations; franchisees gave up / sold over their distribution business. Brands lost a huge "franchise/wholesale" business. The "pure-franchise business" turned into a big question mark: was this model still workable in the future?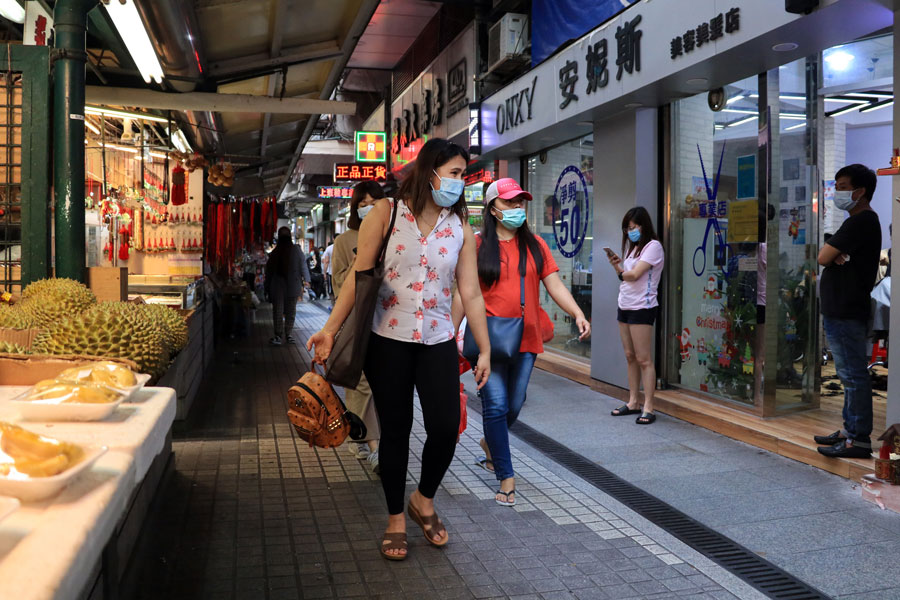 Today, the retail industry is facing a great challenge ahead: how can they position themselves and become winners after the outbreak crisis?
2020 will be a decisive year to major players in the retail market. They will need to explore new opportunities and will definitely have to think in a way of how to reach consumers in lower tier cities. This will certainly open new revenue streams to confront this situation.
At same time, cross-border e-commerce will be consolidated and new emerging technologies will be implemented to reach new and more sophisticated digital-savvy consumers.
Since the Covid-19 began, livestreaming has played an important role on how consumers behaved and interacted with main social and e-commerce platforms. Tmall, JD, Pinduduo and so on, have become even more popular during the lock down phaseand will continue to be, not only from a marketing point of view but also as a cost-effective online sales tactics.
During that period, most of the brands realized the importance on interacting with usersand truly connecting with them. Understanding what really wanted and what expectations did they have was crucial to meet consumer's demands and achieve sales targets.
Consequently, marketing, technology and digital transformation will unsurprisingly play an important role in this transition. A personalized experience and being connected with user's will become a significant part. Additionally, offering convenience and try tomake consumer's life easier will keep being on retailers' business leaders main priorities.
It is clear that communication, as well as the implementation of consumer-centric strategies, will be needed in the post-covid era to overcome this crisis and be able to lead the game.
On the other hand, going back to the traditional retail, we can assure the model is not yet dead but the purpose of being will be changed sooner than we believe. As mentioned earlier, Chinese consumers are social shoppers. As a result, physical stores already started to adapt their retail concepts to a more upgraded and digital-connected models which are fully integrated with their online strategies.
The ultimate goal? Offering a more insightful experience to the end-users. China will create a new generation of shopping experience, where merging the online and offline will be needed to stand out on the market and attract consumers' attention.
Brands will need to embrace the New Retail to succeed. China will be a clear leader in retail spheres. We are sure, that, once again, we will be able to get some interesting learnings from the Asian tech giant.
It's just a matter of time. Retail is showing positive growth again.
For further information. Do not miss out our upcoming Webinar Series about The Retail Landscape in China.
Partnering up with Aventura, the Market Growth Partner based in China, we will discuss about main market entry strategies, key retail industry trends and will providean economic market outlook.
Looking forward to e-meet you!