Meet Kool members: Wooptix
Wooptix is an international company, founded in Spain, that offers a unique solution to capture and process full spectrum light. Wooptix's work focuses on advanced imaging and light field processing to achieve the best results in resolution, volumetric information, and reflective item measurements.
Their main objective is to offer outstanding  solutions within the world of cutting-edge technology that has applications in fields as diverse as medicine, astrophysics, barcode scanners, augmented reality, video cameras and much more! .
We welcome Wooptix as one of the new members of Kool Hub and wanted to take this time to interview Javier Elizalde, CMO of the company, and Santiago Basallo, graphic designer, to shed more light on Wooptix's  work.
Kool: Hello, welcome to Kool! For those who don't know you, how would you describe Wooptix in a few words?
Javier: Thank you very much for the welcome! Wooptix is a Spanish I+D startup focused on advanced imaging. It was born as a spinoff of the astrophysics department of the University of La Laguna, Tenerife. We manage image light in different sectors where we develop AD hoc technologies and even patent them. In other words, we convert conventional chambers into volumetric chambers.

At Kool we are going to present a technological solution for the retail sector: an ultra-fast barcode reader on smartphones together with an augmented reality tool to help workers and buyers in the sector. We believe that omnichannel brings great value to the buyer and the worker and that union of online and offline is achieved thanks to scanning a "simple" barcode with a mobile phone.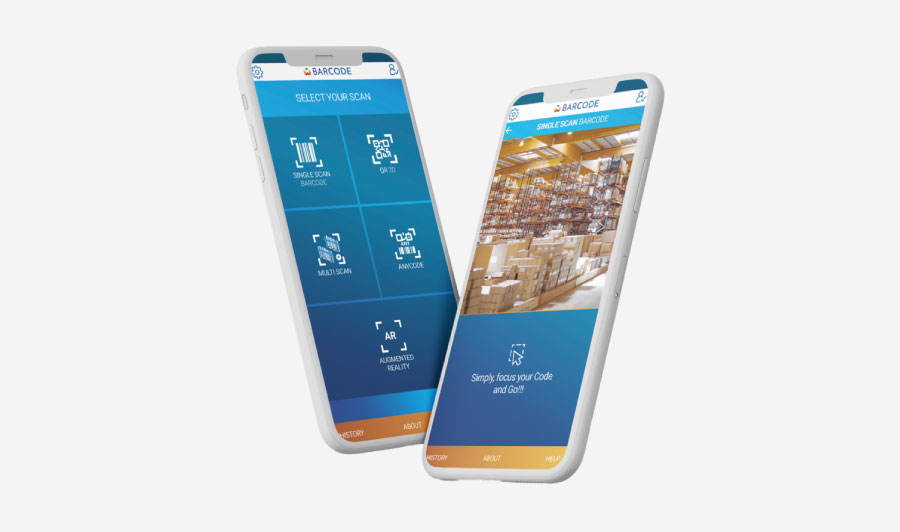 Kool: Can you explain more in depth in which sectors your solutions can be applied?

Javier: Our solutions improve the acquisition of information through images in sectors as diverse as medicine (Ophthalmology and quality control and manufacture of intraocular lenses); advanced manufacturing (semiconductors / silicon chips, quality control of displays and devices…); cameras: we convert conventional cameras into 3D or volumetric cameras. Applying this solution to videoconferencing, cinema and other use cases; and of course our barcode reader and its augmented reality tool.

Kool: What benefits does your technology bring to the retail sector?

Santiago: Our barcode reader stands out for its speed, its ability to read and decode several codes at the same time, in any orientation or position, and all kinds of codes, one-dimensional or, the increasingly used QR two-dimensional. Another great advantage is that we can filter the search information and customize the tool for certain customers, and position products in the space thanks to augmented reality, thus achieving a unique shopping experience.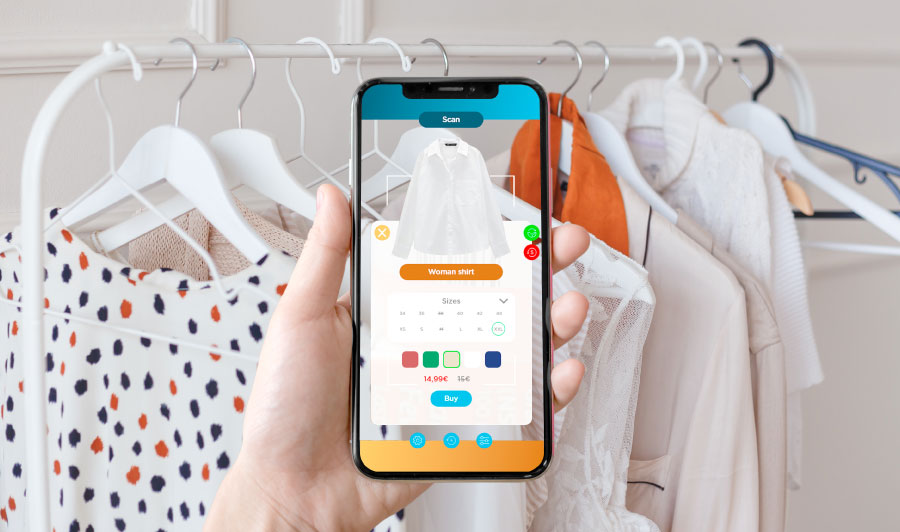 Kool: What future projection does your tool have in retail?

Santiago: The world is accelerating and advancing more since the pandemic began. We believe that our technology is the solution of the future for omnichannel without any investment, it is faster and more efficient and serves both a worker and a buyer. Retail companies can offer a much more complete service and a new user-level experience. We provide the facilities to enjoy AR while purchasing or, conversely, analyzing inventory.
Kool: How does your technology work and what benefits does it have?
Javier: The application works with light field and wavefront phase technologies, making possible, on the one hand, the ultra-fast scanning and decoding of all types of codes in any position, orientation and even multiscan and, on the other hand, we developed an AR tool to provide additional product information. All Wooptix technologies are patented.
Kool: What does it mean for you at an organizational level to have offices in Las Canarias, Madrid and San Francisco?
Javier: The truth is that it is a great advantage, the 8 hours difference between Madrid and San Francisco, makes Wooptix be active and open much longer! Having multiple locations is a strategic decision. For the rest of the projects, it is essential to have a headquarters in the United States, as close as possible to Silicon Valley. In the end Tenerife and Madrid were opened because both founders are from those cities :)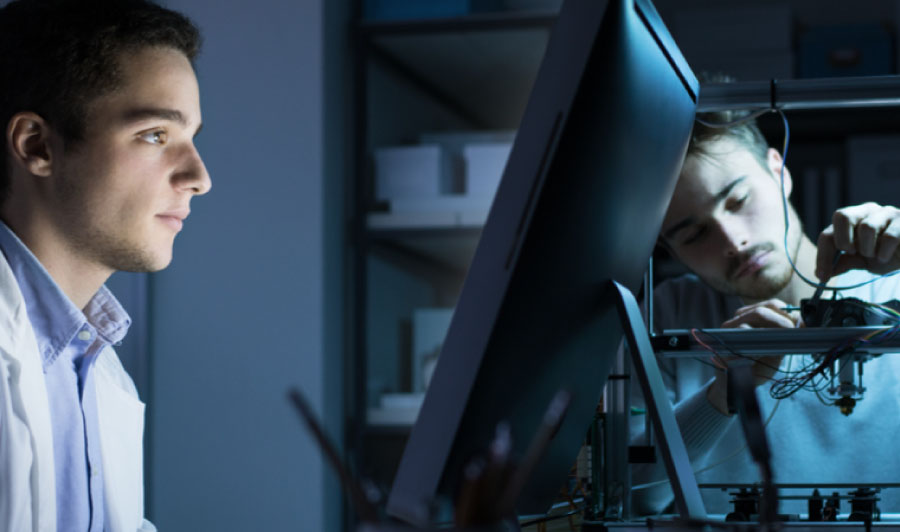 Kool: What's Wootpix's next big challenge?
Santiago: Our next big challenge is to showcase our technology to promote omnichannel in retail in efficiency and usability for both workers and customers. We believe this technology will change the way how we buy and manage stores. This is the new future.  
Kool: At Kool we also think that new technologies are a fundamental element for the retail of the future and what you are commenting on sounds promising. Thank you very much for your time!