Ladies and gentlemen… Kool is coming to London!
Our Retail Hub couldn't resist ourselves from the magnetism of the fashion capital of Europe, with its red buses, cosmopolitan atmosphere, and its urban designs that set many trends. We will open our doors in the heart of the Fashion District of London, and we'll be there to stay.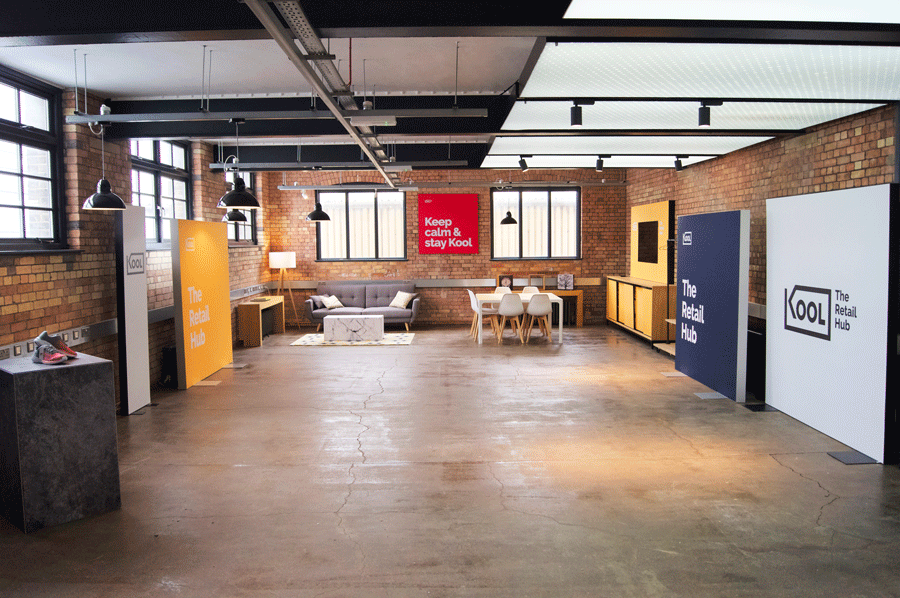 What will you find in our new Hub?
Our Retail hubs are designed to generate connections, increase collaborative work and provide inspiration. We want muses to whisper in your ears and for you to explore all of your talent. In Kool London you'll have access to our Collaborative Showroom, a flexible and multipurpose space that has the ability to adapt to the needs of brands, retailers and companies focused in retail. The perfect place to collaborate with other members, or test and exhibit your new lines of products and services. At Kool London, you'll be exposed to the latest trends in retail and the most innovative shopping experiences. Also, our space is the perfect spot where you can host corporate events specialized in retail, popup stores, presentations or photo shootings.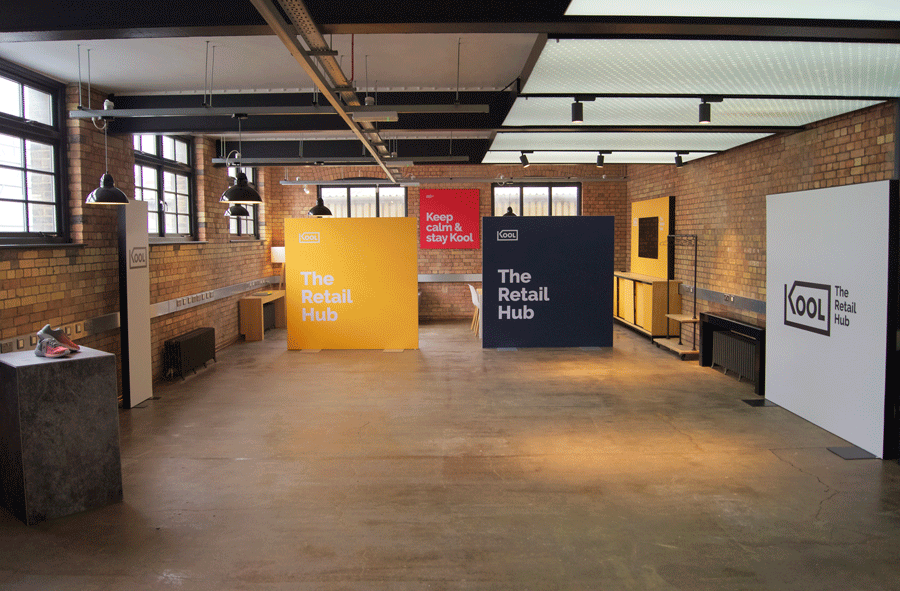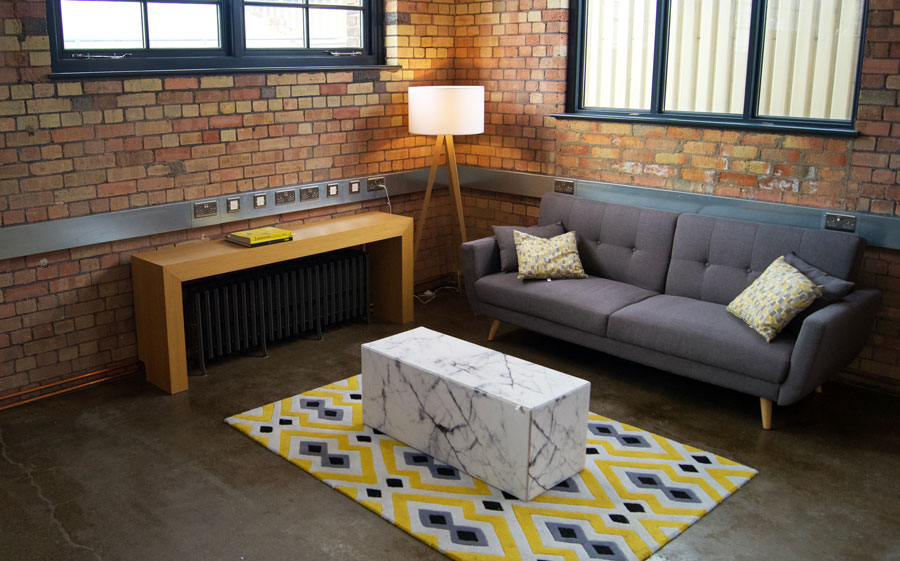 Where is going to be located Kool London?
Our space will be in Hackney Wick, in the heart of London's Fashion District. Our address is 99 Wallis Road close to the canals of the Olympic Park, sharing the building with the two great brands: Carhartt and Rains.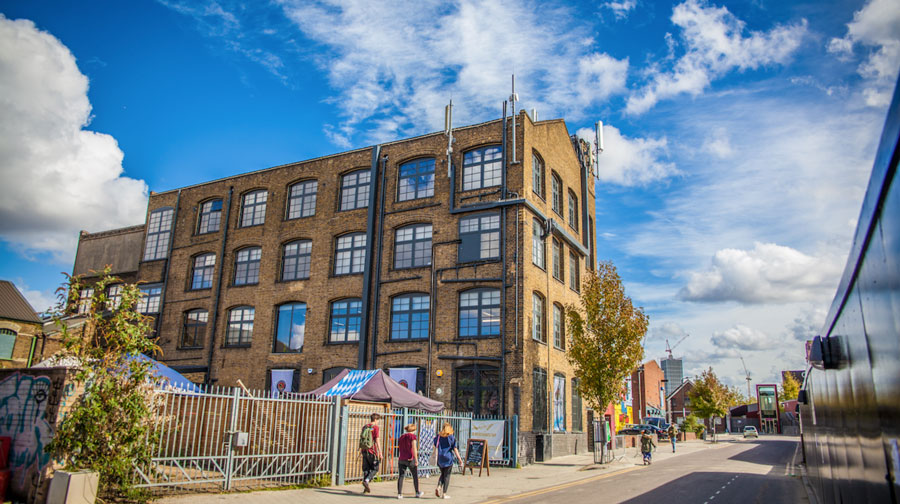 This part of East London is transforming itself as the center of technology and international fashion innovation. Almost a quarter of all fashion businesses have their headquarters in this district. It's justified too, Hackney Wick has many emerging projects such as Fish Island Village or Creative Enterprise Zone, which will be the biggest fashion studies campus in London.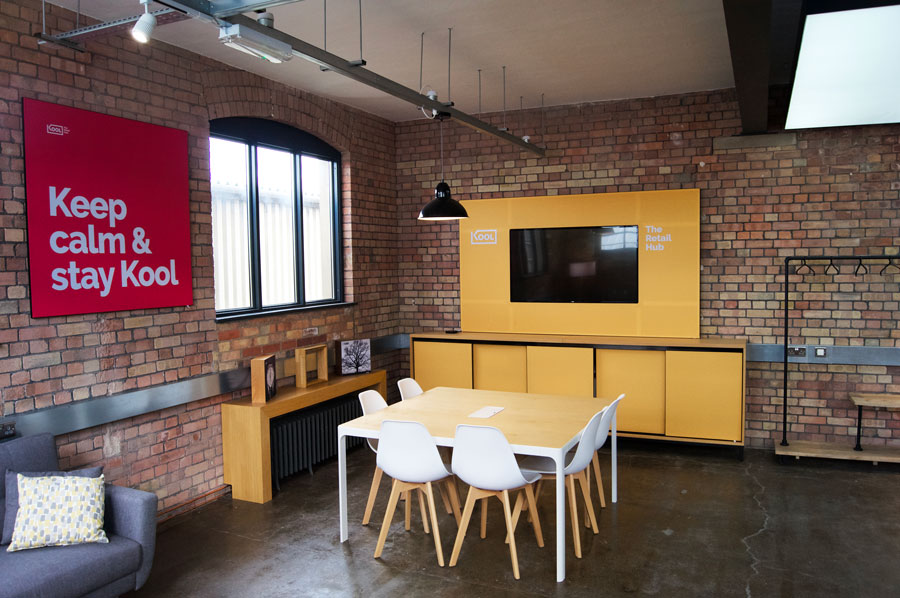 Why be a part of Kool? 
A membership to Kool gives you access to our international network of hubs in different cities, like Madrid and London. There, you will be able to use our showrooms to create shopping experiences, investigate new lines of business, and present your products and services. 
Here, you can also take your networking to a new level. You will be a part of a community of retail experts composed of startups, new talent, retail businesses, and big consumer brands. This way you can keep up with what's happening in the retail world, discover the latest trends, and meet potential partners. 
Are you ready to come meet us and co create the future of retail in London? 

If you want to be part of Kool London and have access to the latest retail trends in the UK, you can contact us here.